The president of INTERPOL has disappeared while on official business in China, with the nation's anti-corruption force saying he is currently under investigation for unspecified crimes.
Meng Hongwei, the Chinese vice-minister of public security who has led INTERPOL since 2016, was last seen in Lyon, France on September 20th prior to his planned trip to Beijing. He arrived in China on the 25th of September following brief business in the Nordic countries.
It was on that day that Meng vanished. Following his landing and immediately preceding his disappearance, he sent two messages to his wife, two texts that hint at a horrifying fate. The first read, in Mandarin, "Wait for my call." The second? A knife emoji.
His wife released the news of her husband's disappearance Friday, saying she waited so long due to fear of retaliation by the Chinese government. Now under the protection of the French interior ministry, she is aiding French diplomatic efforts to find Hongwei, although her hopes remain low of finding information. In a tearful press conference, she begged the international community and her native country to return her husband to her.
"The matter belongs to fairness and justice. The matter belongs to the international community. The matter belongs to the people of my motherland."
The international police agency has formally requested that China clarify the current status of Hongwei, saying they fear for the wellbeing of their president. They continue to work with both Chinese and French authorities to reach an "equitable solution" to the current crisis. The president does not intervene in the day-to-day operations of INTERPOL, which are instead run by Secretary-General Juergen Stock, and the agency has no authority to issue arrest warrants or conduct policing activities independent of national-level approval.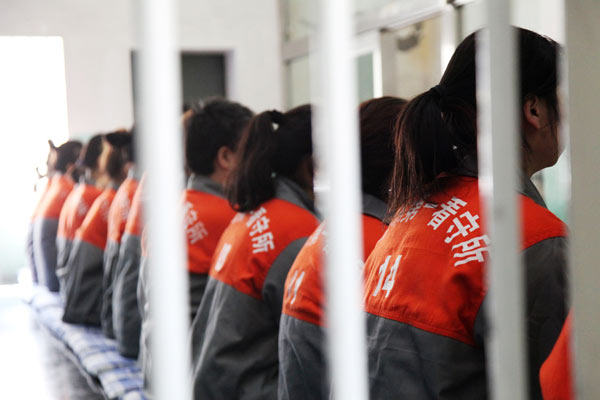 The Chinese government's anti-corruption force, the National Supervision Commission, is nominally tasked with rooting out corruption among Chinese public servants. International observers, including groups like Transparency International, worry that the government's recent efforts to drive out corruption are merely smokescreens to obfuscate the silencing of political opponents and the Communist Party's consolidation of power. Hongwei may be the latest victim of these initiatives, as he purportedly voiced criticism of President Jinping while serving in Lyon.
Following Hongwei's election in 2016, human rights groups feared that he would use his new power to silence political dissidents within China, namely the Uyghurs, Tibetans, Taiwanese, and Han reformers. The abduction may show that Hongwei remains at the mercy of the government's whims or is having his disloyalty punished by the oppressive regime.
The final line of Hongwei's wife's press conference reads, "In China, what happened? I'm not sure." The international community shares in her uncertainty — and his powerlessness.